There is an interesting article about The Summit for Democracy titled Biden Invites Taiwan to Democracy Summit Alongside 110 Countries.
I want to add a short but important observation.
As mentioned in the article Hungary and Turkey have not been invited to the Summit. But contrary to the article, I believe that the reason has nothing to do with the leaders of these countries. More authoritarian leaders then Viktor Orban and Erdoğan have been invited after all.
I think they have not been invited because both these countries have had close contact with George Soros the sponsor of the Open Society Foundation.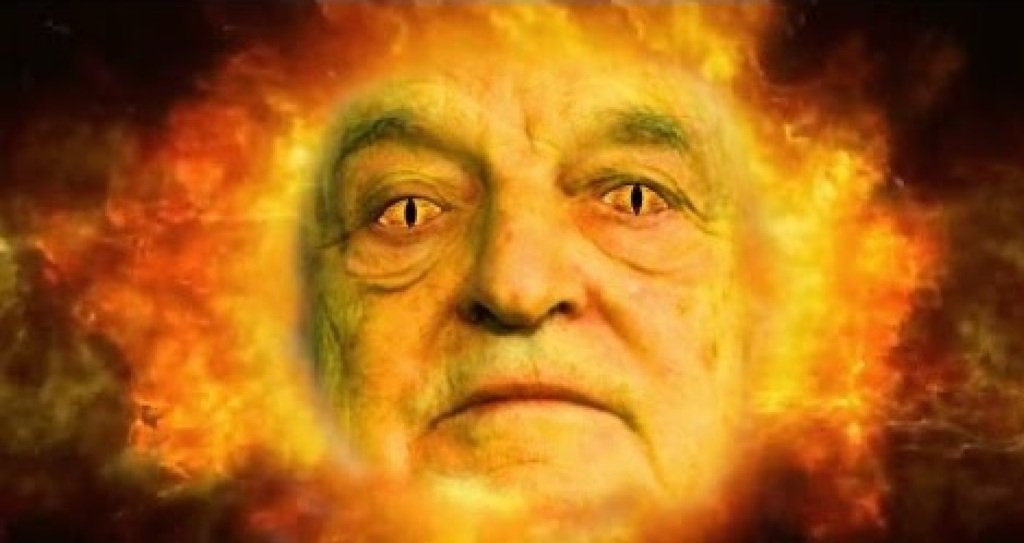 George Soros
George Soros was born George Schwartz and he was from Hungary. George Soros was a Jewish Nazi that confiscated property from Jews and other groups the Nazis persecuted. His brother Paul Soros was suspected of being a Nazi SS member. There were Jewish Nazis during in Germany. The Schwarzenbergs were Holy Roman military leaders and fought in Hungary. Hungary has been part of the Holy Roman Habsburg empire and the Schwarzenbergs are nobles under the Habsburgs. Prince Karel Schwarzenberg stated that he has known George Soros for 30 years. George Soros is really a relative of the Schwarzenbergs and their financier. George Soros admits in a video that he worked for Nazis and confiscated property from Jews.
https://en.wikipedia.org/wiki/George_Soros
George Soros[a], Hon FBA (born Schwartz György; August 12, 1930)[1][2] is a Hungarian-American[b] investor and philanthropist.[8][9] As of February 2018, he had a net worth of $8 billion,[10] having donated more than $32 billion to his philanthropic agency, Open Society Foundations.[11]
In 1936, Soros's family changed their name from the German-Jewish Schwartz to Soros, as protective camouflage in increasingly antisemitic Hungary.
Alex Soros is the Deputy Chair of the Open Society Foundations which finances gang stalking and human trafficking. Alex Soros also created the Alexander Soros Foundation which also finances gang stalking, political terrorism, and human trafficking.
Jonathan Soros founded JS Capital Management and he finances gang stalking and human trafficking rings to satanic cults. The Soros family are pure evil and extremely destructive. They use the Open Society Foundations to finance criminal agendas like gang stalking while disguised as grants.
https://en.wikipedia.org/wiki/Open_Society_Foundations
Open Society Foundations (OSF), formerly the Open Society Institute, is an international grantmaking network founded by business magnate George Soros.[1] Open Society Foundations financially support civil society groups around the world, with a stated aim of advancing justice, education, public health and independent media.[2][3]
Robert Soros is a high level Jewish-Nazi commander of gang stalking cults and the Soros family finance child trafficking networks to satanic witches most of all. There is a large satanic Wiccan cult in the upstate New York region and they finance sacrifices to them and also bribe authorities into enabling these child trafficking/child murdering cults.